{Discussion} The Rating System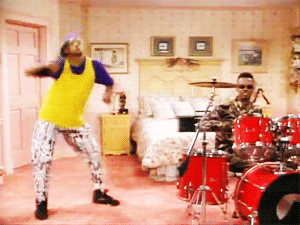 *Cough* sorry it's been a while since of done one of this. As some of you know I put up a
hiatus
notice a couple weeks ago but this post isn't signifying the end (sadly) but I just wanted to give you something so you know I exist.
So this "topic" has been weighing on my mind for a while and I've been thinking, thinking, and yes more thinking over whether to take out my
rating system
. So for those who don't know what a rating system is, it's basically like on Goodreads where you rate your book something out of 5 stars.
For example:
If you're a regular on my blog, you'll know that on average I tend to give out 4 stars. But I was thinking the other day that all the books I've rated 4 stars aren't necessarily on the same level. Some may have been really good but not good enough to be a 5 star, and then there are those that have been not great but not bad enough to be a 3 star. (That probably made no sense...)Do you see my dilemma?
Of course your solution might be, "But Francoise, there's aways the half star ratings!"
Believe me I've tried to give these out, and occasionally I've given out a 4.5 but it still doesn't satisfy me! I just think the rating system is so inaccurate and this brings me to my last question...
Should I take out the rating system from my reviews?
My reasoning is that you should be able to tell whether people liked a book from their review, not the rating. I've seen some blogs that don't have ratings and some others that have a different way of expressing their opinion on novels.
If you have any suggestions or opinions please let me know in the comments below.